Ph.D Management Information Systems
By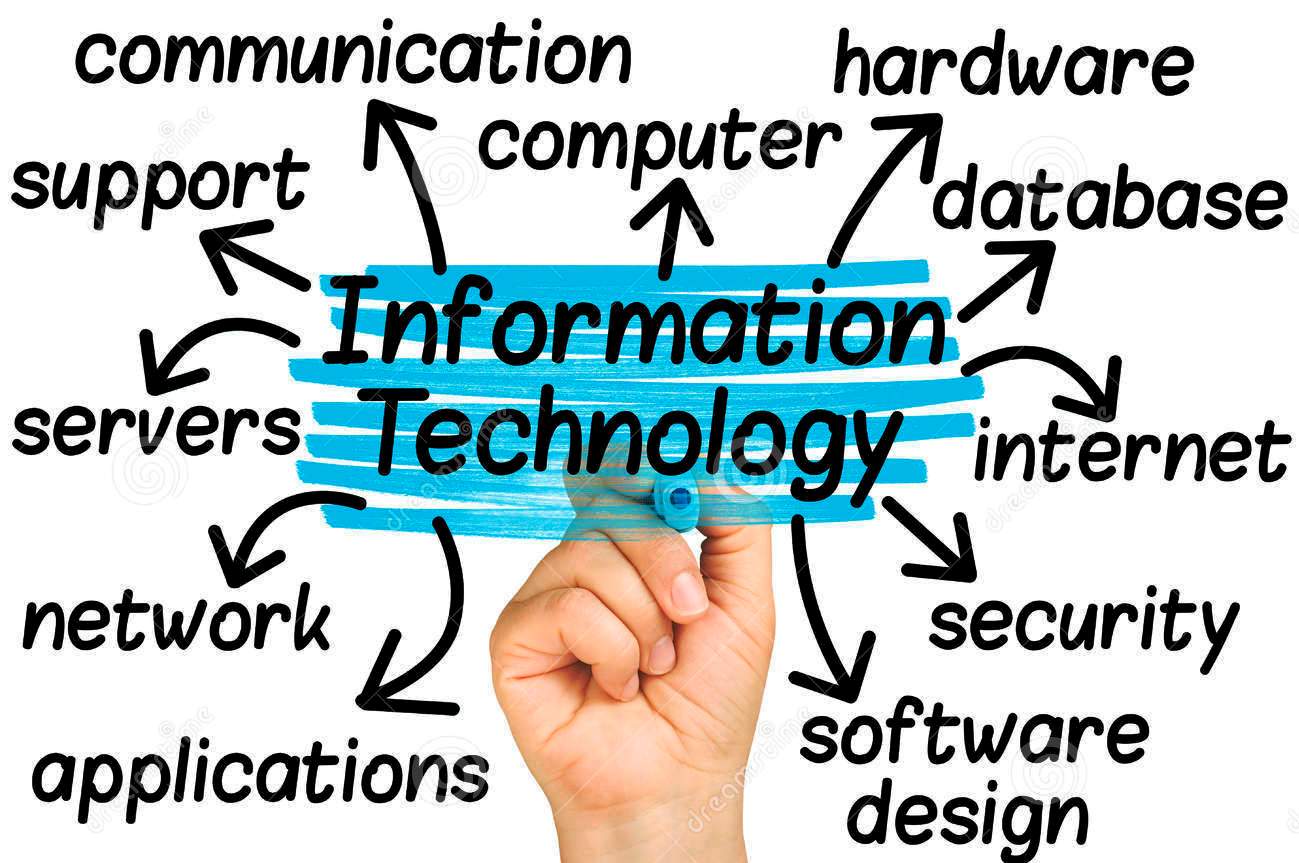 About the Course
The Ph.D. degree programme is an intensive research work, whose aim is for the student to, at the end of the programme, make original contribution to existing knowledge. Ph.D. students are to take 18 units' core courses in their first year of study. The pass mark for all examinable courses is 50% and in any semester in which the CGPA falls below 3.00, the student will be advised to withdraw from the programme.
A degree (PhD) in Management Information System (MIS) will enable you make smart decisions in your organization. The programme comprises a lot of trending courses with best practices. A lot opportunity await students of MIS such as sponsored conferences and workshops, assistance with publications, access to our virtual library, laboratory and other online resources.
MIS programme is a World Bank project with double accreditation – NUC &International. The students are expected to finish in record time with a lot of career opportunities, such as – Computer Systems Administrator., Search Engine Optimization Specialist, Database Administrator, Information Security Analyst, IT Manager etc.

  Biannual Intakes (December, May)
   Round the Clock support
   World wide recognised certificate
   Fully Online
Candidates seeking for admission into the Ph. D. degree programme must satisfy the following general and specific requirements.
Satisfy the minimum five (5) credits requirement for admission into the postgraduate programme including English and Mathematics.
Holders of a Master degree (M.Sc., M.Tech., M.Phil, or equivalent) in Cyber Security Science/Computer Science from National Open University of Nigeria or from any other University recognized by the Senate of National Open University of Nigeria with a minimum CGPA of 4.00 on a scale of 5.00 or weighted average of 60% or an average of performance of "B" grade.
Holders of equivalent qualification/experience specified for the course recognized by the Senate may be considered for admission.
Duration of Program 
The Programme minimum duration is 6 semesters and maximum of 12 semesters.
Graduation Requirements 
The student must earn a minimum of 32 credit units including thesis
The student must present two seminars before the final defense
The student is expected to publish at least in a reputable peer reviewed conference proceedings and journal.