Welcome to the Centre of Excellence on Technology Enhanced Learning (ACETEL). The Centre was launched at the Djibouti Workshop of World Bank and Association of African Universities (AAU) as one of the ACE Impact Project in February, 2019. The Centre offers six (6) programmes at the postgraduate level. They are M.Sc. Cyber Security, M.Sc. Management Information System, M.Sc. Artificial Intelligence, Ph.D. Cyber Security, Ph.D. Management Information System and Ph.D. Artificial Intelligence.  We are pleased that all of these programmes have the approval of the National regulatory body, the National Universities Commission (NUC). In addition, the Centre will offer fourteen (14) short courses  Digital Literacy,  Cyber Security,  Entrepreneurship,  Leadership and Project Management,  Learning Technology,  Programming,  English Language for Non English Speakers,  Cloud Computing,  Block Chain,  Open Government Data,  Data base management,  Data analysis and Artificial Intelligence.  Our students spans through all regions in Africa generally but West African sub-region specifically. 
Read More
In the area of research, the  African Centre of Excellence on Technology Enhanced Learning  (ACETEL) focuses its research on digitalization of learning in postgraduate programmes using open and distance learning mode.  The aim of research in the Centre is to examine the Information technology needs in the education space with application to public sector; and to develop digital software learning tools which will build digital capacity for learning, skill acquisition and research. 
Our capacities lie the utilisation of computer professionals at the Department of Computer Science, Information, Communication and Technology (ICT) Unit, Management Information System (MIS) Unit and educational researchers from the Faculty of Education.  Beside these academics and researchers, the Centre also collaborate with other professionals in the public sector  and educational researchers in other universities in Nigeria and beyond.
 In a knowledge economy, we remain committed to ensuring that we produce postgraduates that are highly valued by employers. By your enrolment in the Centre, you have become a member of this special extended community. Therefore, I encourage you to take advantage of this unique opportunity to equip yourself so that you can contribute and make a difference in the world.  Please take some time to go through this student handbook. It contains important information about your programme and the degree requirements that you must fulfill to earn a postgraduate degree. Ultimately, it is your responsibility to ensure that you satisfy all the requirements for your programme. In addition, the handbook also contains information about resources that are available at Centre such as library facilities, ICT, Virtual laboratory, recording studios and eLearning support, academic counseling services as well as University policies that will assist you as you navigate your
learning experience. I encourage you to consult it regularly as a reference tool. Best wishes for a successful and fulfilling learning experience.
Prof. Grace E. Jokthan
Centre Director
Why We are Special.
At ACETEL, we are focusing on development of human capacity and research in digital solutions that will lead to the utilisation of technology for education.
E-Learning
Flexible, online 24/7 learning that fits around you.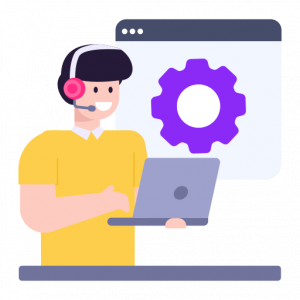 Support
Provide personalized help with a collaborative forum and customer support team.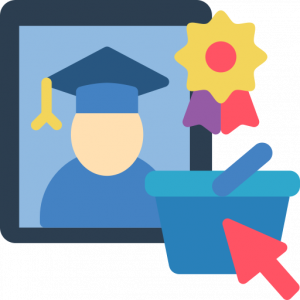 Qualification
Our programmes are designed to build capacity in different aspects of evolving ICT.
Value
Production of highly skilled human resource to drive the adoption and use of ICT solutions.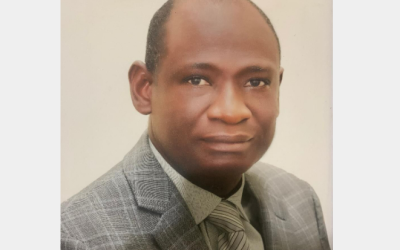 The National Open University of Nigeria (NOUN) has undergone an International Institutional Accreditation by the United Kingdom Quality Assurance Agency (QAA), to put the university on the...
read more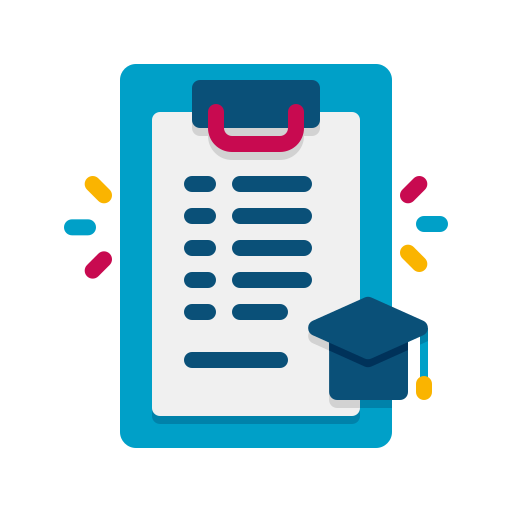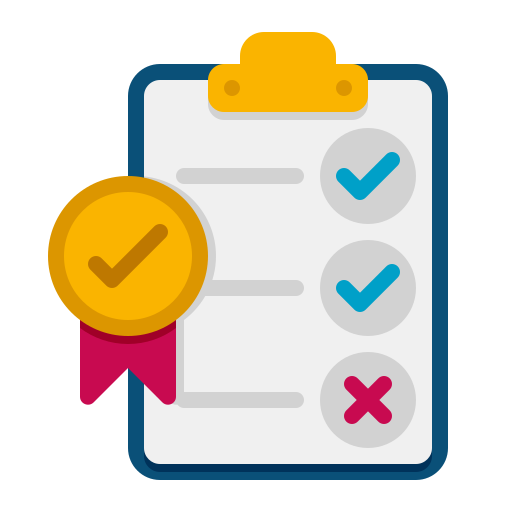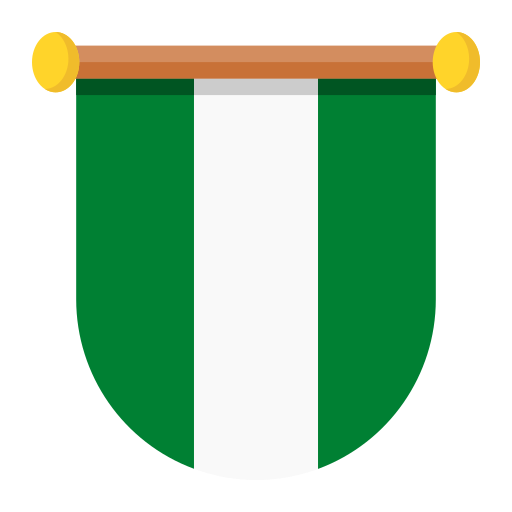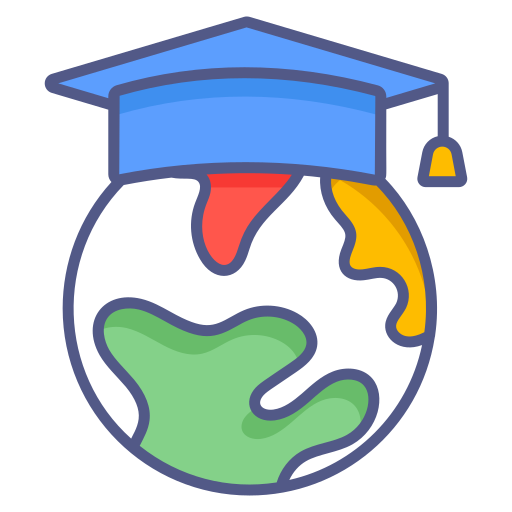 Our Partners.
Working in partnership with these stakeholders, the Centre aims to develop courses and provide trainings in the development of ICT tools and solutions for deployment in the education space.