By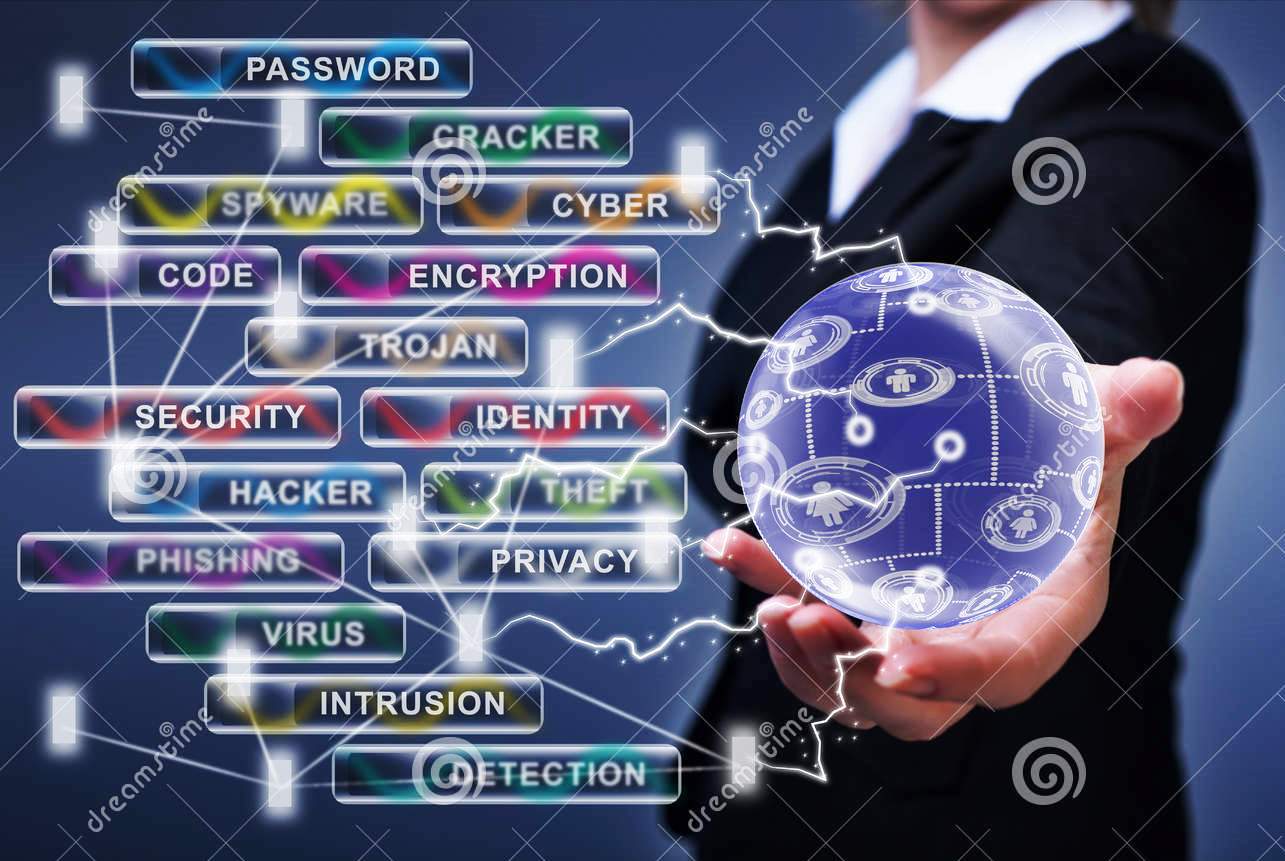 About the Course
The doctorate (D.Sc.) program in cyber security prepares the most highly qualified cyber security professionals to lead the increasingly complex cyber challenges of the digital world in which we live and to protect the infrastructures that are critical to the nation's digital society and economy. Graduates will educate and lead the next generation of cyber security professionals to solve the most complex cyber security problems of tomorrow.
To build national and regional capacity through theoretical and practical cyber security science leading to the advancement in Information and Communication Technology (ICT), minimising cybercrime and developing high level manpower that will create job and wealth through the application of cyber security solution.
Cyber security is an evolving field; it has gone beyond network security. Our doctoral program recognizes the evolving field and has an emphasis on the intersection of technology, management, ethics, leadership, policy, teaching, and data science aspects of cyber security.
Our focus is on working practitioners in the field, extending the knowledge base of the cyber security profession in an environment of scholarly inquiry based on real-world situations, reflecting the changing nature of the maturing cybersecurity field. The students will perform extensive applied research in the technology, societal, ethical, and policy domains within cybersecurity. The research will consider the evolution of threats and their mitigation in the 21st century and prepare graduates to be leaders and educators while allowing individuals to foster their unique backgrounds, strengths, and interests in their chosen careers.

  Biannual Intakes (December, May)
   Round the Clock support
   World wide recognised certificate
   Fully Online
Programme Requirements 
Candidates for PhD. Cyber Security admission must satisfy the following conditions:
Candidate must possess a minimum of five credits in SSCE/GCE/NECO/NABTEB or its equivalent, at not more than two (2) sittings, in the following subjects: English Language, Mathematics, Physics, Chemistry, Biology or Agricultural Science.
A Bachelor's Degree from an approved university with a minimum of Second Class Lower division and a CGPA of 3.0/5.0 in a related discipline such as Cyber Security, Management Information Systems, Information Technology, Communication Technology, Computer Science and Computer Engineering;
Holders of a Master degree (MSc., MTech., M.Phil, or equivalent) in Cyber Security, Management Information System, Artificial Intelligence, Computer Science and other IT related Courses from National Open University of Nigeria or from any other University recognized by the Senate of National Open University of Nigeria with a minimum CGPA of 4.00 on a scale of 5.00 or weighted average of 60% or an average of performance of "B" grade.
Duration of Program 
The Programme minimum duration is 6 semesters and maximum of 12 semesters.
Graduation Requirements 
The student must earn a minimum of 32 credit units including thesis
The student must present three seminars before the final defence

3. The student is expected to publish at least in a reputable peer reviewed conference proceedings and journal